What's NEORIS Really Like? We Asked Our Team….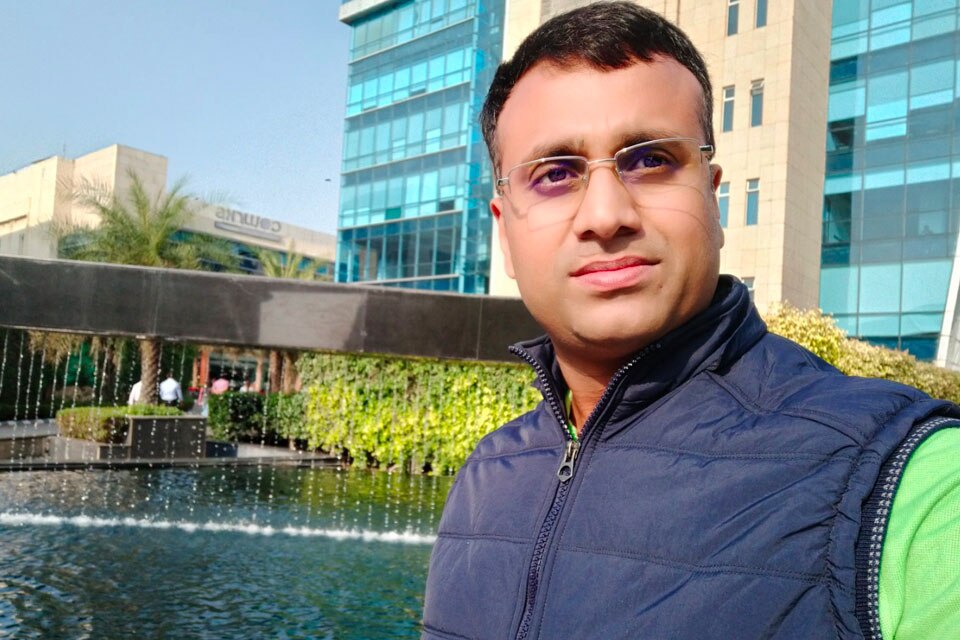 Ritesh Arya
For me NEORIS is about learning, professional growth and progress. The environment is incredibly empowering and the core values of the NEORIS align with mine. It's exciting to be a part of an organization that fills a void in the marketplace. I think it's a great place to kick start and boost one's career because of the flexibility of time which makes it perfect to work and enjoy life at the same time. Cultural diversity and respect for each other's moral values makes it more special. NEORIS gave me an opportunity to work on-site for the first time and working with the global team was an amazing experience. I am extremely happy to be a part of NEORIS.
NEORIS has given me the opportunity to work in an international and culturally diverse environment, where I can express my creative skills. What I love most about working here is that it supports work-life balance. Working at NEORIS is a learning journey that I hope will continue and will keep on making me grow both on professionally and personally. Proud to be a part of NEORIS.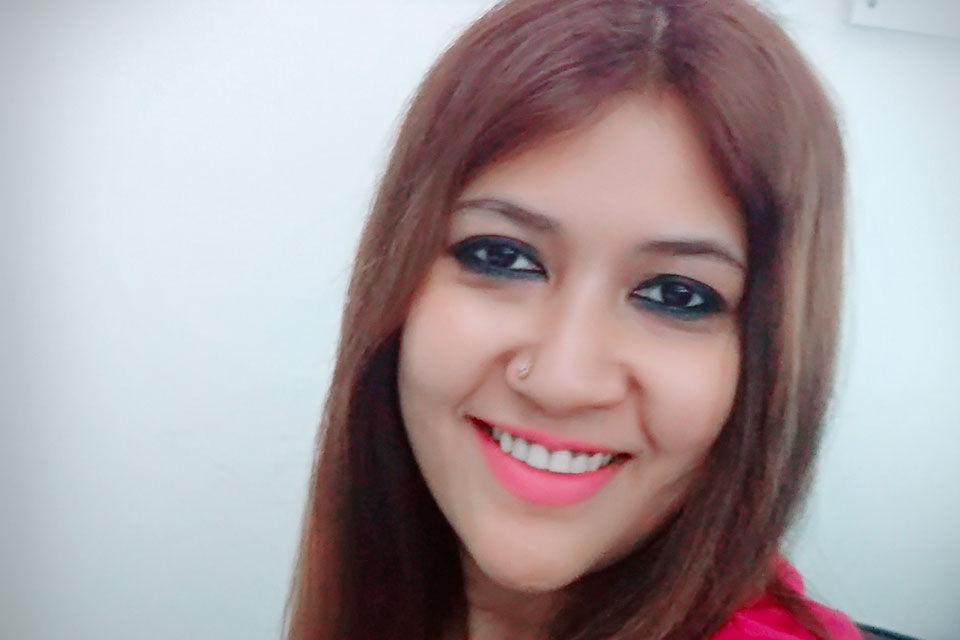 Fauzia Borah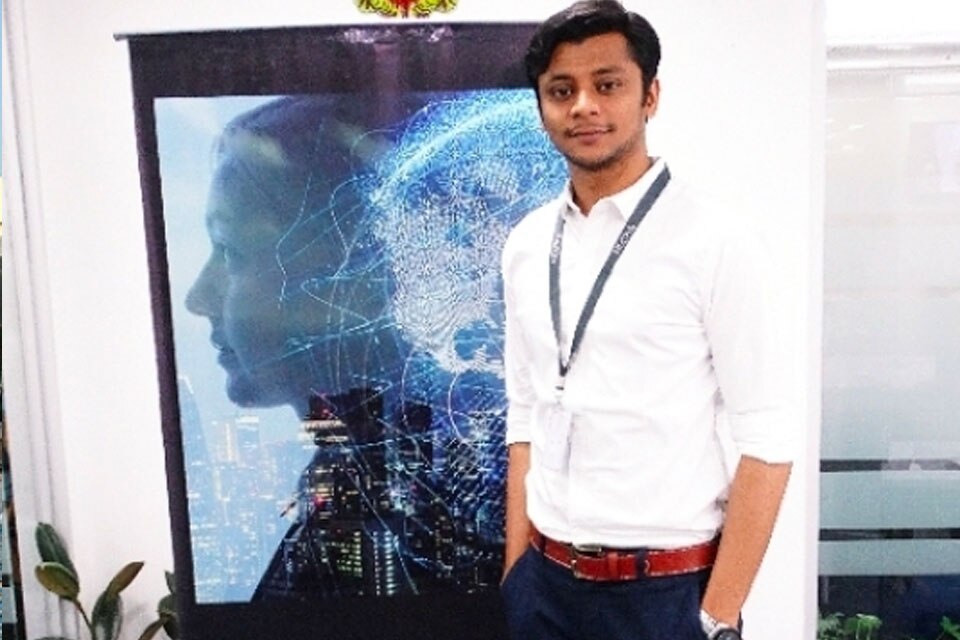 Mohammed Adam
NEORIS is a place which values work ethics. An employee friendly environment enables employees to work with enthusiasm and enjoyment. It is a place for professional growth and personality development. I like the autonomy I have because the management allows me to innovate new things. I love that I have a great degree of control and freedom within my job.
My colleagues are always willing to start and finish every project with the best attitude and energy.
NEORIS has a unique culture that encourages people to be their authentic self and do work they are passionate about. They invest in their people through training, progressive benefits. NEORIS is special because of diverse work culture and allows employees to work freely, also there is good support from seniors and employees are motivated and appreciated for their efforts. I think we have fantastic learning opportunities given fast pace, leadership exposure, and high levels of responsibility. Great work-life balance, and wonderful coworkers. There is plenty of room for growth, and opportunities for cross-collaboration across departments.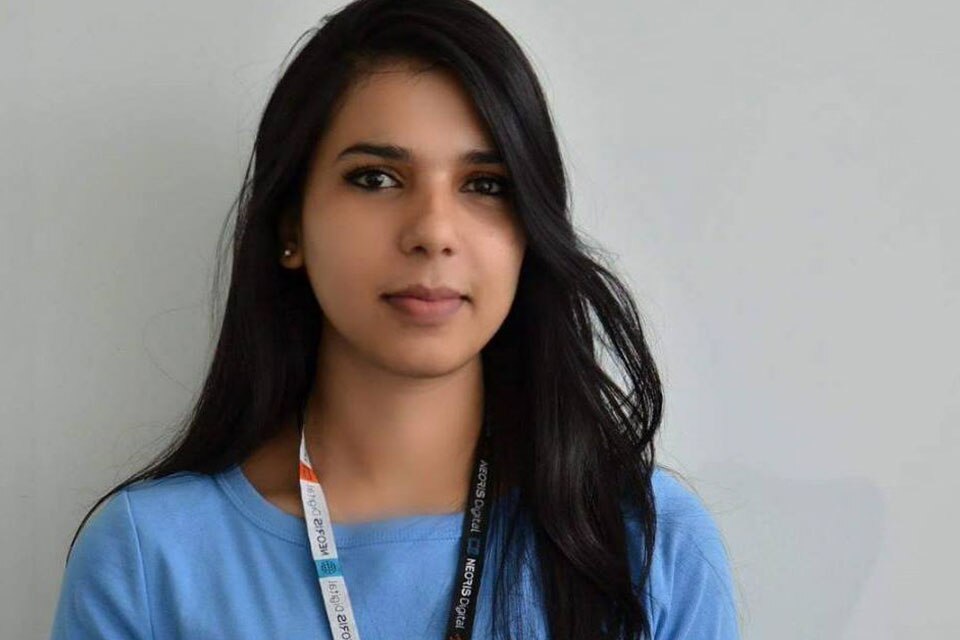 Jyoti Chaganty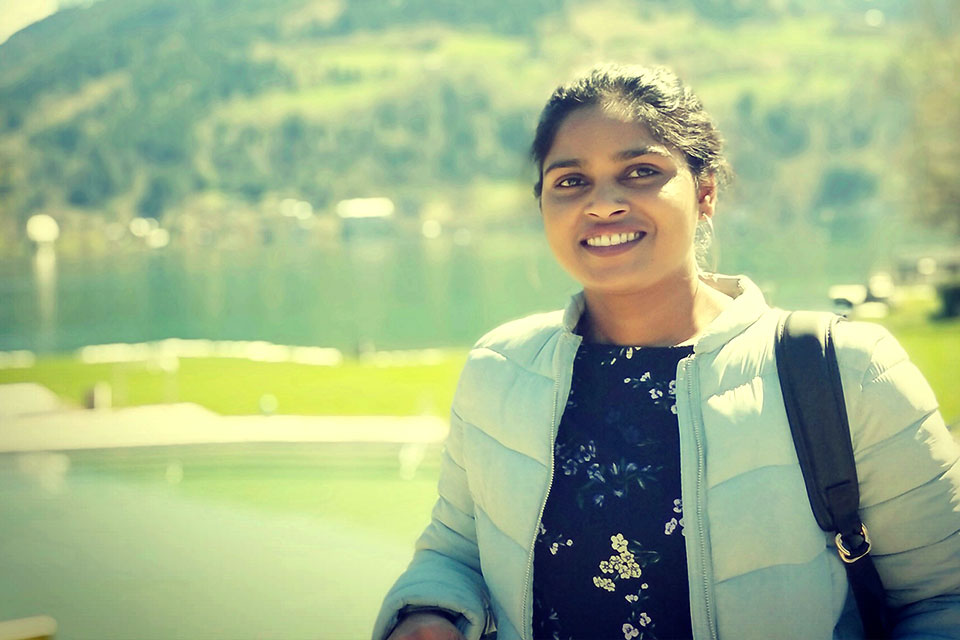 Poonam Narendra
Every day in NEORIS I discover and learn new things because of Multi Cultural environment. I work in a team where we have colleagues from 16 nationalities, here we don't only get to know different people and cultures but also learn different ways to tackle the issues and challenges. In everyday work I face challenges which I enjoy and the support of colleagues plays an important role here. I have a great leader who not only motivates us but also empowers us to achieve more . The opportunity given to meet the CEO and top management leaders makes NEORIS very special. I have worked in other companies where I never got a chance to visit any leaders as frequently as we meet here. In NEORIS everyone's opinions counts and everybody is open to meet and have the conversation with them. Also our HR team always comes up with new ideas for the scrum teams to relax and enjoy in the office other than work, with continuous feedback on each event to make it better for the employees.
I joined NEORIS Prague with a big challenge ahead at a multicultural, distributed and fast paced environment within a global and very challenging project. I was able to grow personally in a lot of new ways and most important of all, found a place to be heard and given the opportunity to prove myself and build on my previous experience. Along the way, I've had the chance to be part of a team that's very talented and always hungry and fighting for doing our job in the most professional and innovative way.I'm happy for my experience and I wish we can help each other to make NEORIS a great place to work and innovate.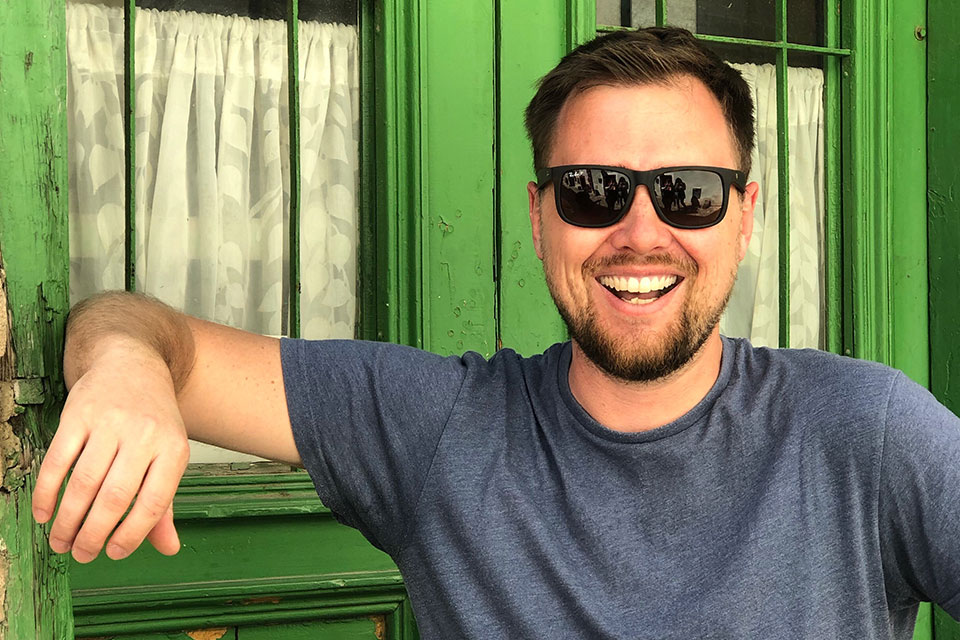 Denis Havranek
What Makes You an Amazing Candidate?
Let us know by creating a profile! This is the first step in becoming a part of our team.
Just enter your email here to get started: