What's NEORIS Really Like? We Asked Our Team….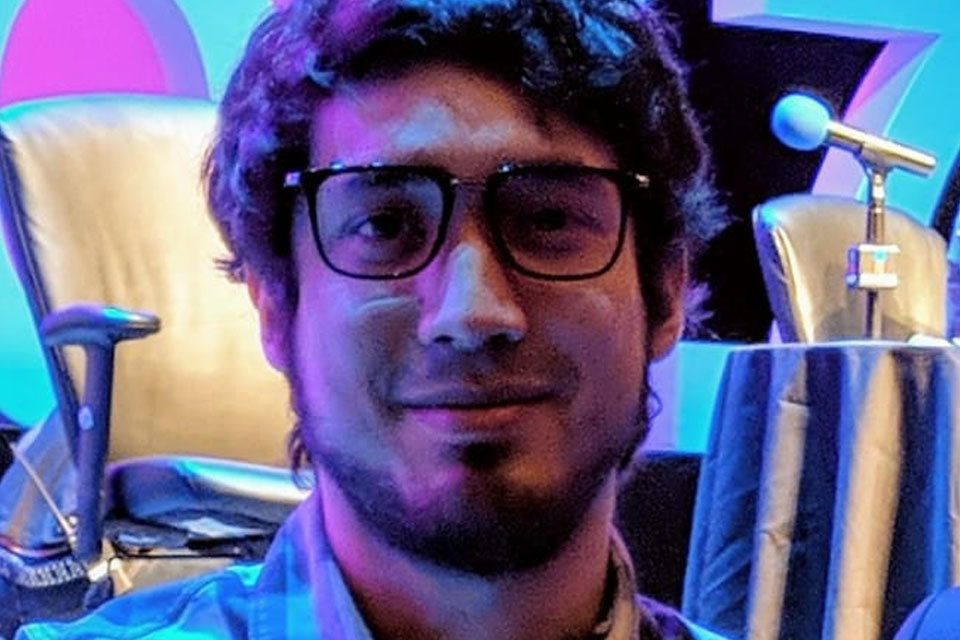 Angel Gustavo Mendez Martínez
I really like working in NEORIS because the opinion of all people is taken very seriously. No matter if you're an analyst, manager, of even from another team, your voice is always heard. When proposing new ideas there are no hierarchies, we all contribute in building great and quality products.
At NEORIS I am constantly growing because we always work in teams, everyone has the attitude to create synergy. Also the team empowers you and helps you keep learning. The projects are performed by work teams and their results are the individual contributions, everyone being part of the whole operation. The knowledge of others teaches you and prepares you for new challenges to continue developing professionally.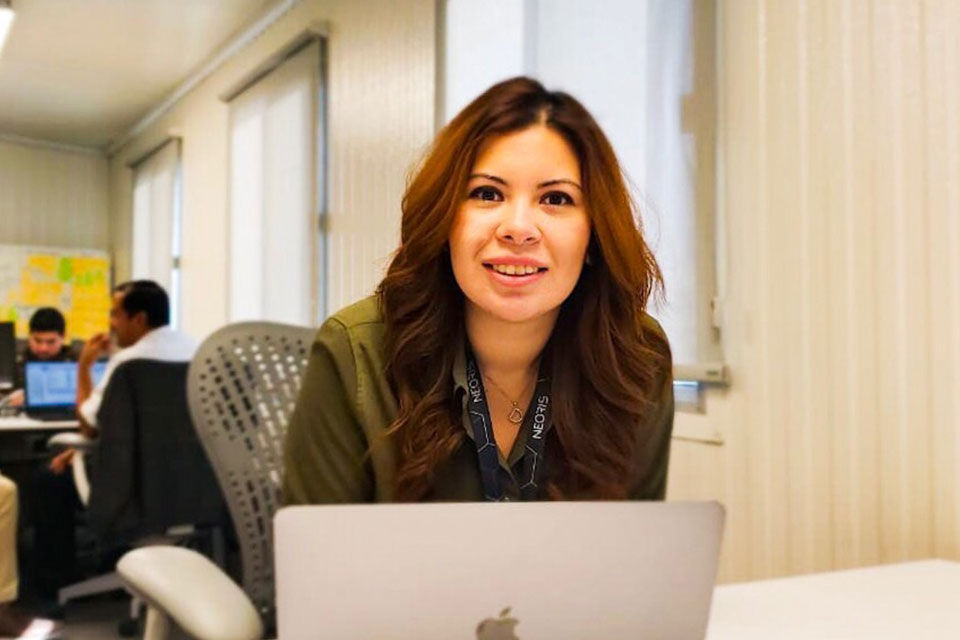 Daniela Cueva Landa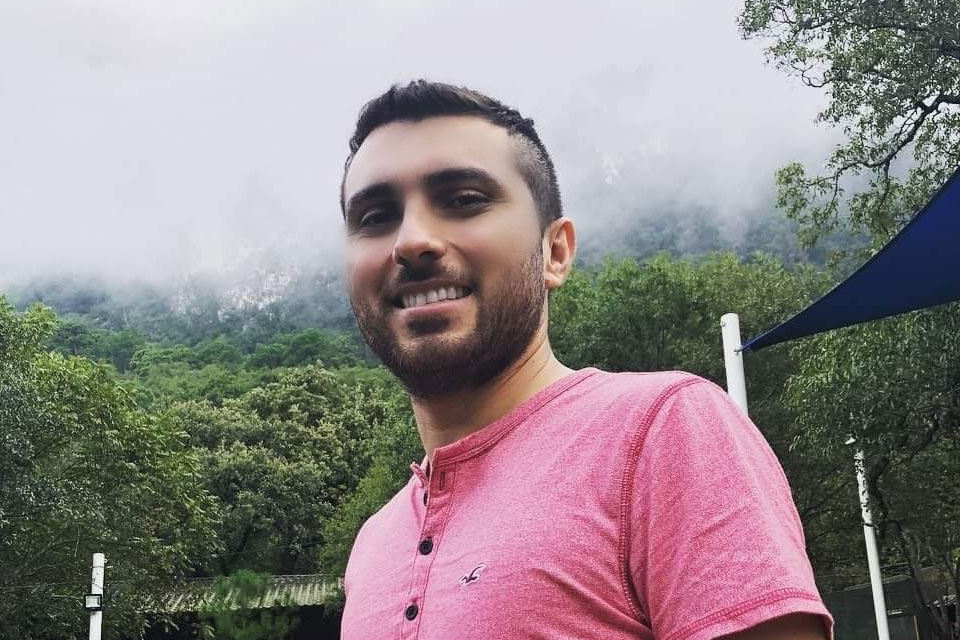 Aaron Arturo Valdez Avila
I like to collaborate daily with many people with a great passion for technology, every person is open and friendly, ready to help and support each other.
NEORIS is a place where I feel completely identified, my colleagues and leaders motivate and challenge me to improve myself on professional and personal ways, in a very short time I realized that I made the best decision to join the NEORIS Team.
My colleagues are always willing to start and finish every project with the best attitude and energy.
At NEORIS we are a real team. Every one of us is important, and we contribute so we work in the best possible way. We are like a great machine where each one of us is an important piece. If one is missing, we cannot continue. From the newest one to the top executives, we all are essential.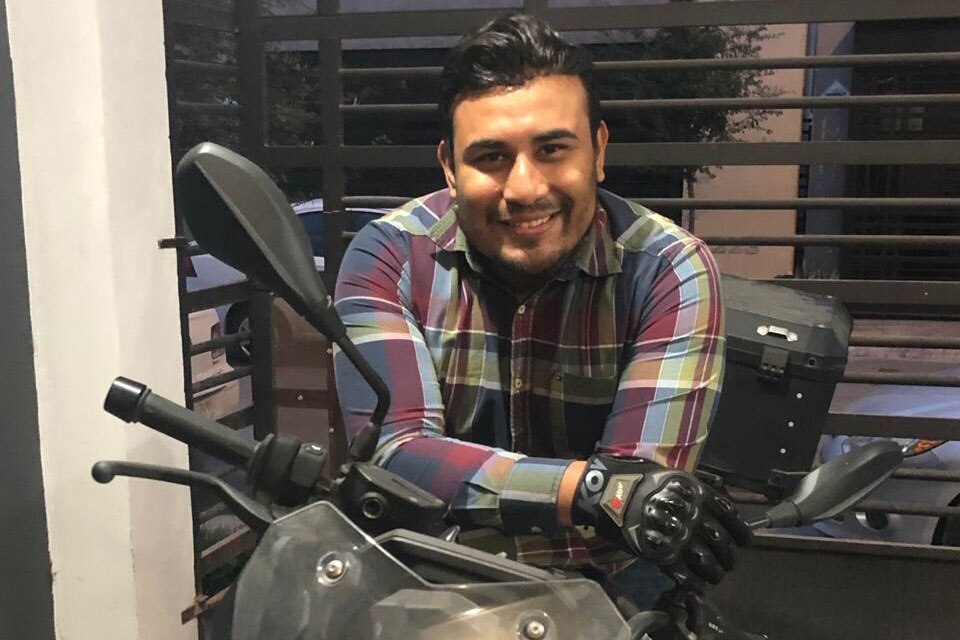 Hugo Eduardo de la Cruz Ibarra
Hector Alejandro Coronado Benavides
What I enjoy the most about my job is that our Team leader creates an environment where we all feel supported and encouraged to develop our individual talents; an environment where our own ideas will find a place to contribute to the final goal of NEORIS. There will be challenging days that require us to go the extra mile, but to be supported by a leader you trust creates the energy we need.
I also enjoy the difference we all make. When I execute my responsibilities at my best, automatically I experience contentment with myself; this is to pursuit integrity. When there is harmony between thoughts and actions, this transforms me and the impact is reflected in our society.
What Makes You an Amazing Candidate?
Let us know by creating a profile! This is the first step in becoming a part of our team.
Just enter your email here to get started: