What's NEORIS Really Like? We Asked Our Team….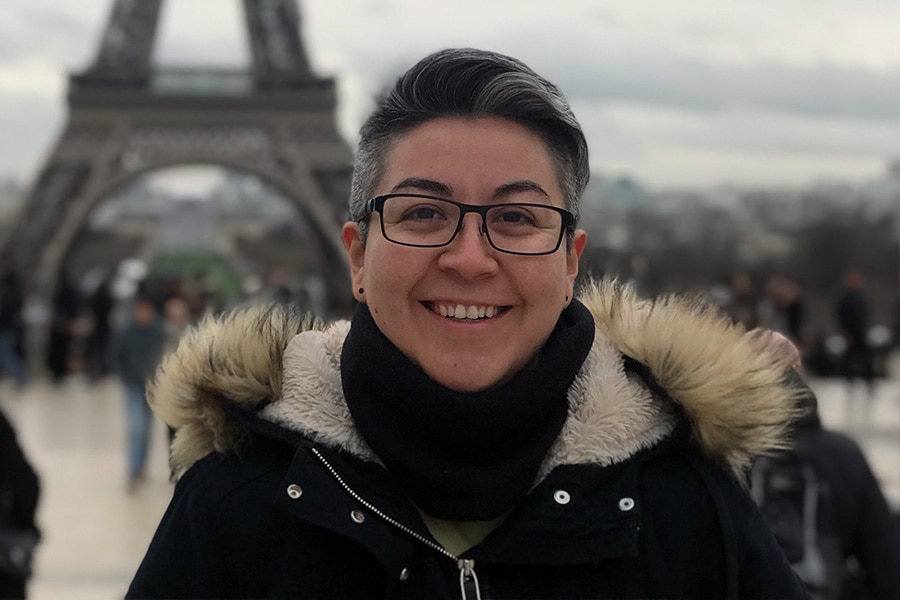 Susana Perez
What makes NEORIS different?
The size of our company... we don't have an army of people working on one little piece of the cake... rather, we have a few people working on the whole cake. It can be challenging, but if you really want to learn how the business works, if you really want your ideas to be heard and implemented, this is the place for you.
What type of people does NEORIS value the most?
NEORIS has high standards of excellence. We value people who are self-managed, self-motivated, goal-oriented and able to show results in short periods of time.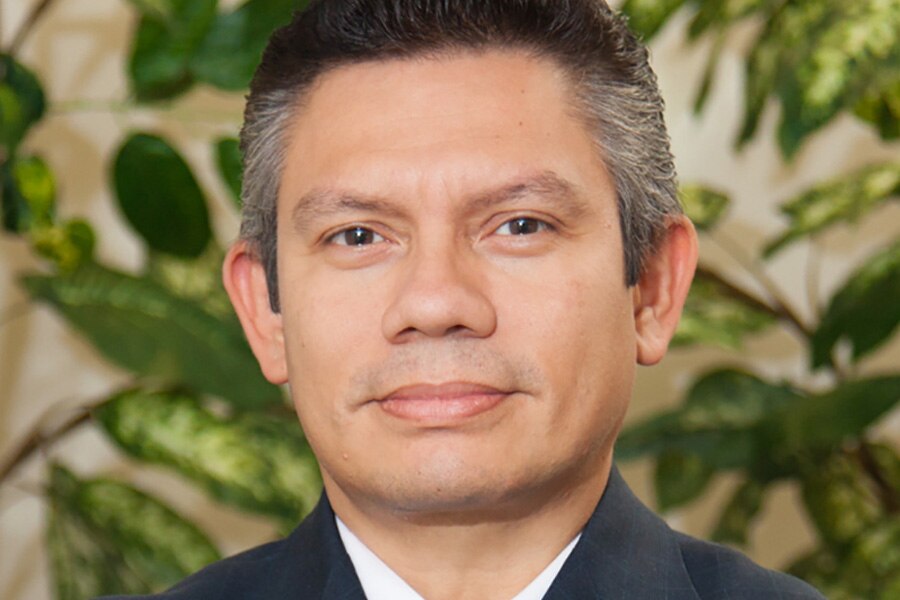 Antonio Chen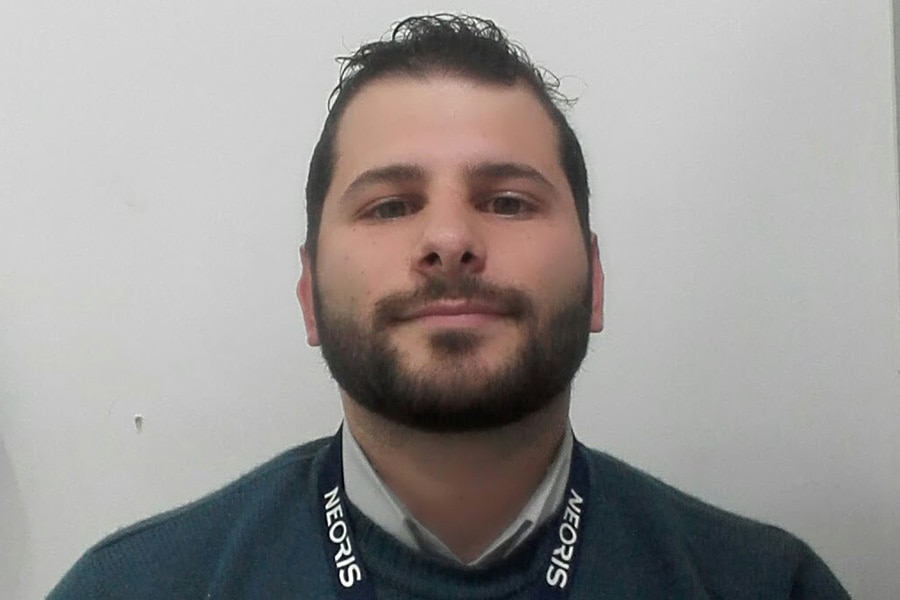 Jilmy Caro
What has given you the greatest satisfaction in the projects you have been involved in?
One of the most satisfying feelings is to see the success of a project reflected in the happiness and growth of the people who carried it out. It pleases me to see that with each project, the link between people and the company is strengthened. Also, natural groups are created as the result of teamwork. People become more autonomous, there are more participants, and personal and global goals are created.
When you say you feel at home in NEORIS, what do you mean exactly?
NEORIS is part of my life. It is more than another job. People at NEORIS share the same values. We take care of each other like a family. We help our mates, we overcome challenges, share victories and sometimes bad moments. We always support one another. That's the key.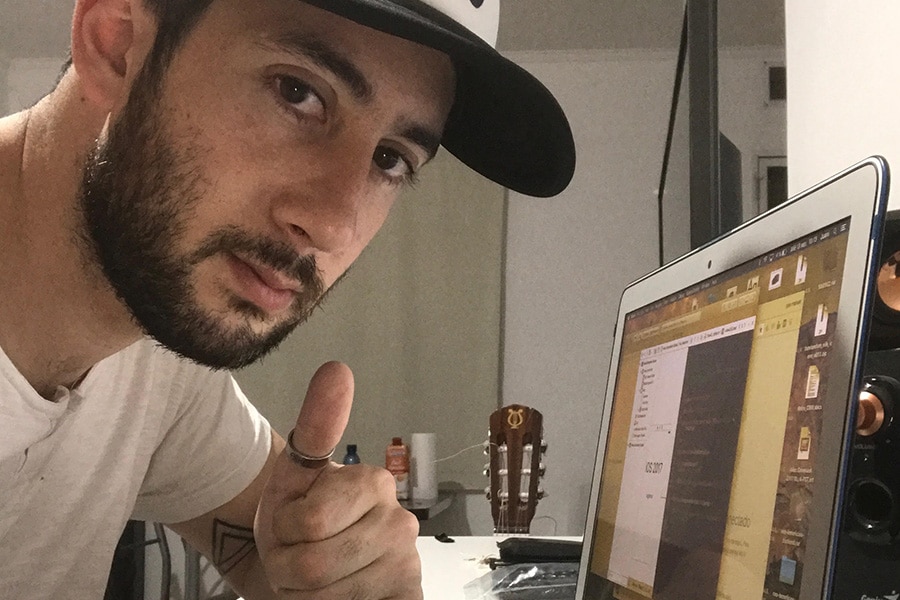 Juan Manuel Vasquez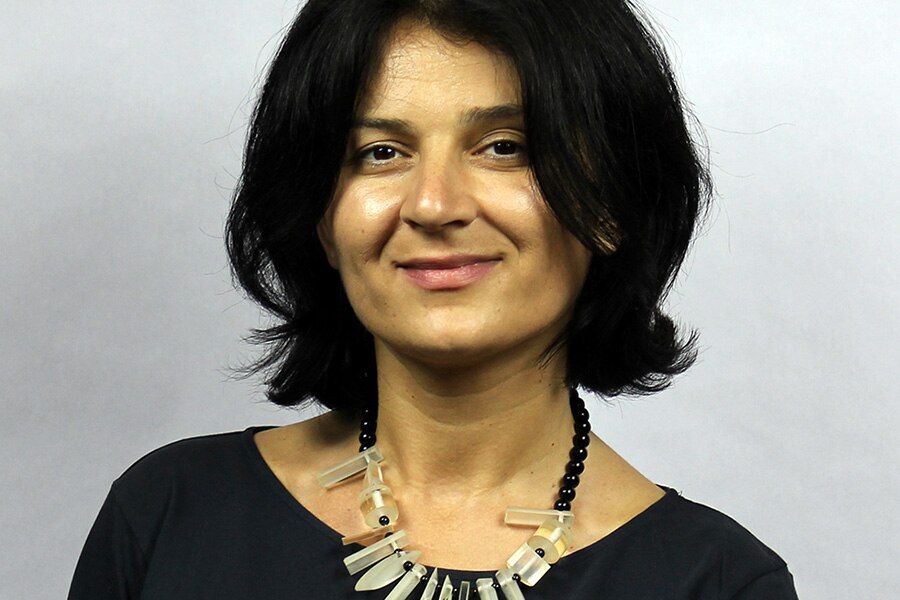 Lusine Yeremyan
How does the idea of independence fit in with the culture?
For me, independence at the workplace means figuring things out on my own. I believe NEORIS has a lot of opportunity to transform, and provide new tools and processes. If I can be part of that, I will have lot of opportunity to solve problems and come up with solutions.
How is NEORIS different from other big consultancies?
Well, in all big consultancies, tech experts are trying to give the best of themselves. At NEORIS, the values, behaviors and good relationships allow people to better cooperate as ONE company. Being able to see customers benefiting from the results of our efforts creates immense value.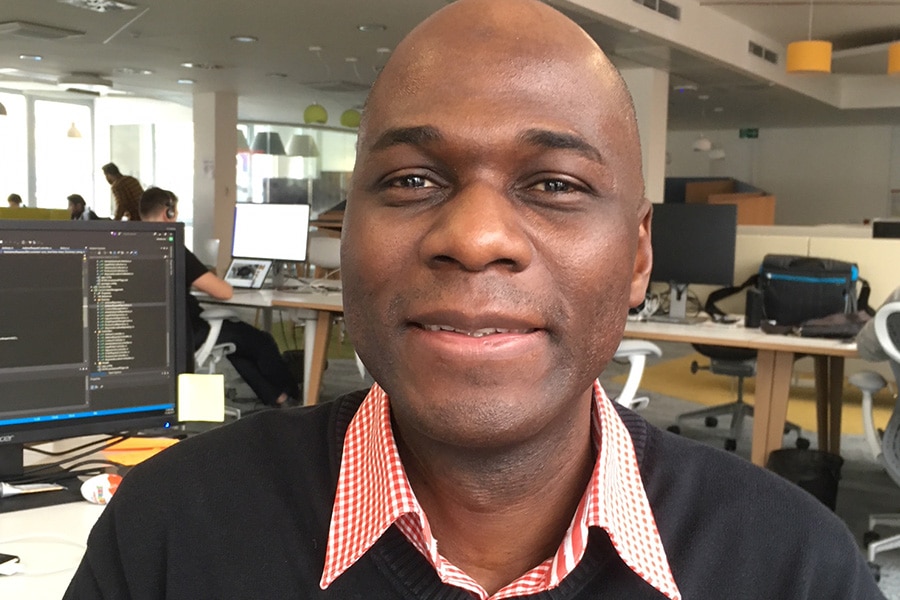 Romeo Romaric Oni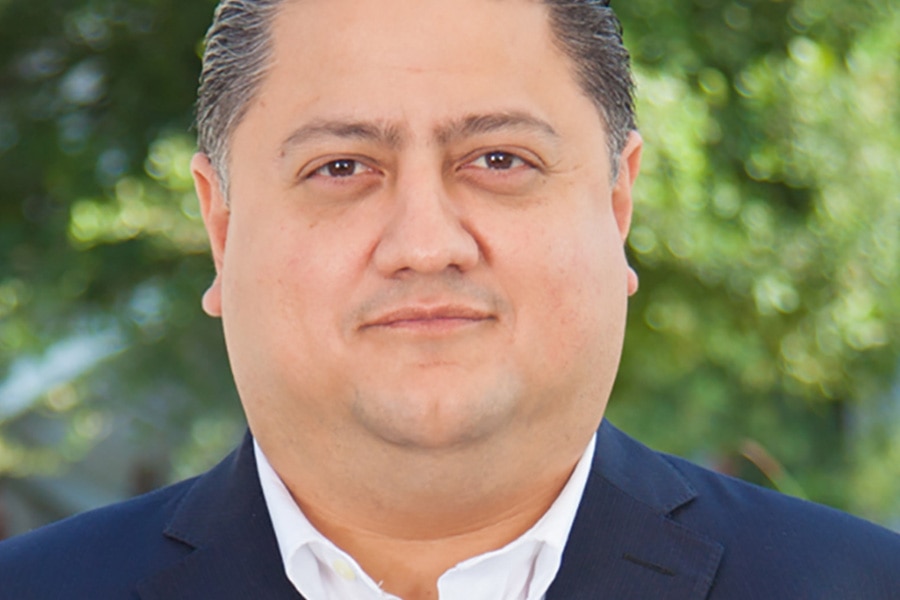 Gabriel Bermudez
What was your first impression when you entered NEORIS?
It was a surprise. The first person I met was Pedro Pineda and I introduced myself to Emilia and Sergio Quiroz, who are now part of my team. All these people have a common denominator: they have been with NEORIS for years. In the companies where where I used to work, there was a high turnover of personnel. Here there are people who have been working with the organization for a long time. Not only that, but these people are always available to share knowledge; this is not something you see in many companies.
How do you feel that your work at NEORIS is making a difference in the world?
I have had the opportunity to work with hospitals and NGOs to fight cancer, offering and implementing Cloud Solutions that make health workers and patients' lives easier. In those cases, I don't mind putting extra-work on the projects. I feel motivated to deliver products that satisfy customer needs and have a good impact in society.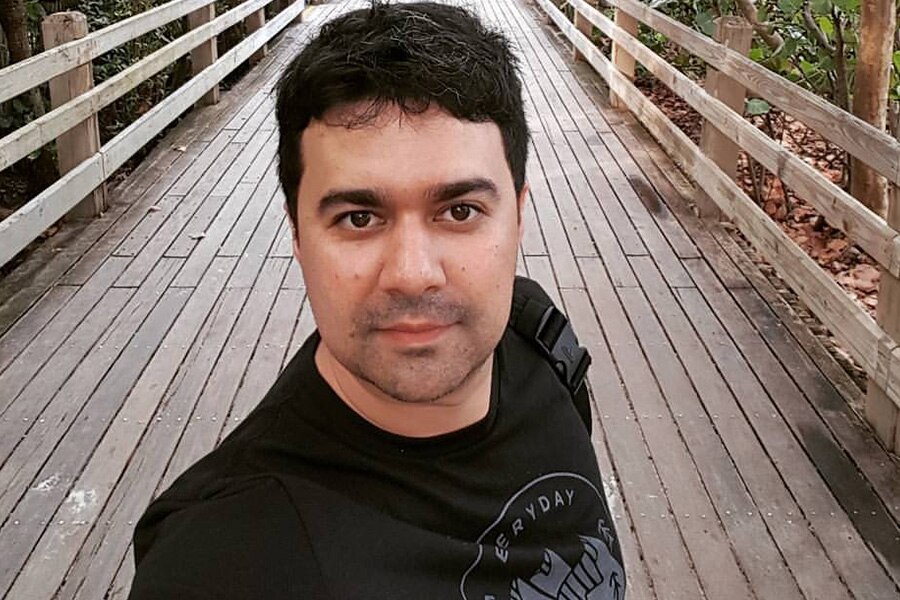 Jacobo Pineda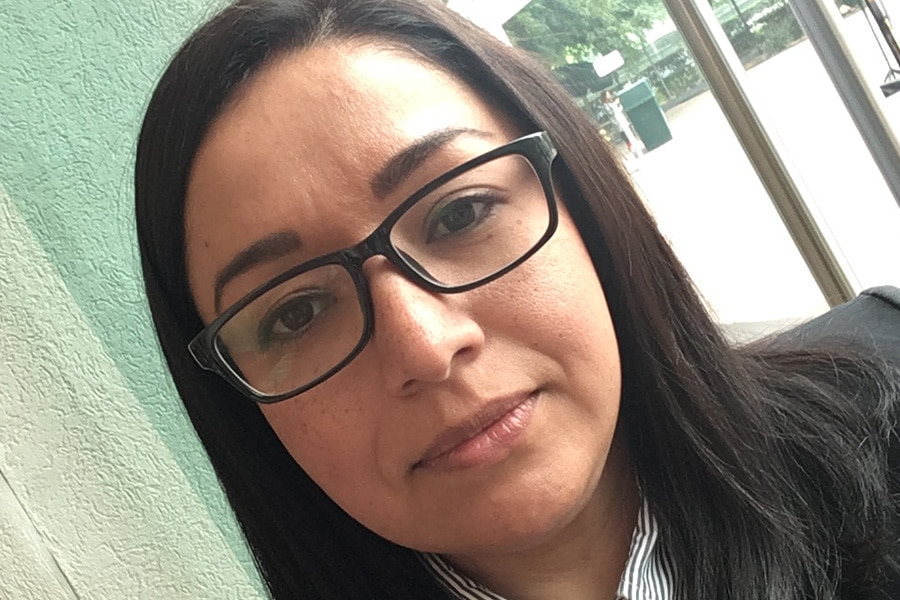 Adriana Reyna
How do you balance work and family life?
As a working mom, balancing family and professional life is hard at times. But, I know that in the long run my children will be proud of me because I am showing them the value of hard work and dedication.
What has helped you move up in your position at NEORIS?
I'm celebrating 12 years at NEORIS. I started as a trainee and went up the ranks to senior manager. Being resilient for me is critical and forced me learn how to deal with problems, adapt to changes, overcome obstacles and resist pressure. I remained optimistic in all these challenges and I think this is what has helped me advance in my career at NEORIS.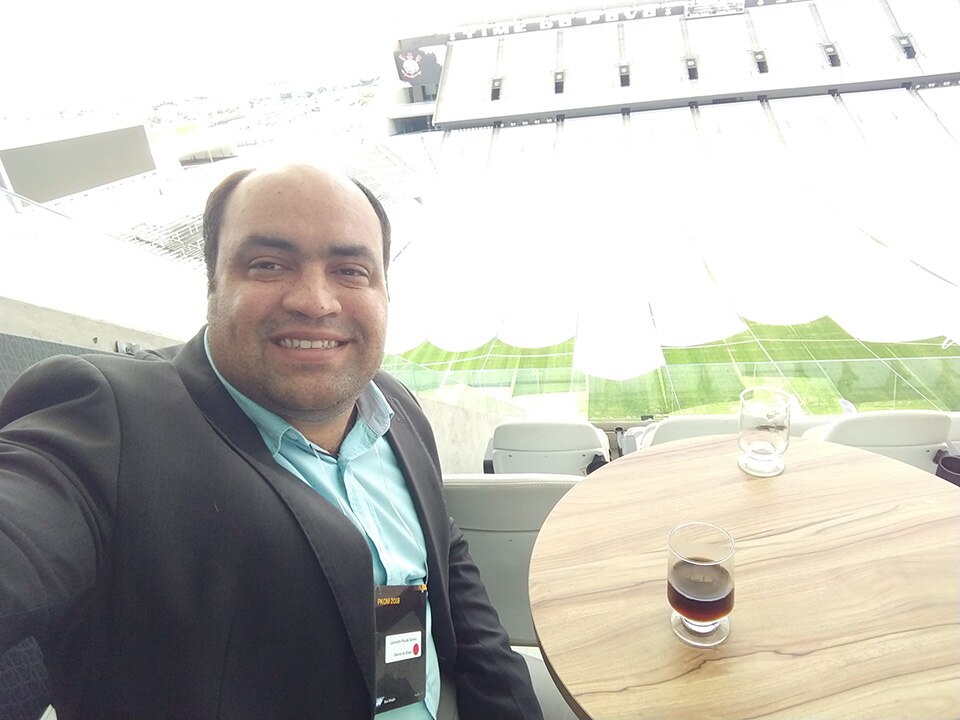 Leonardo Soares
What Makes You an Amazing Candidate?
Let us know by creating a profile! This is the first step in becoming a part of our team.
Just enter your email here to get started: