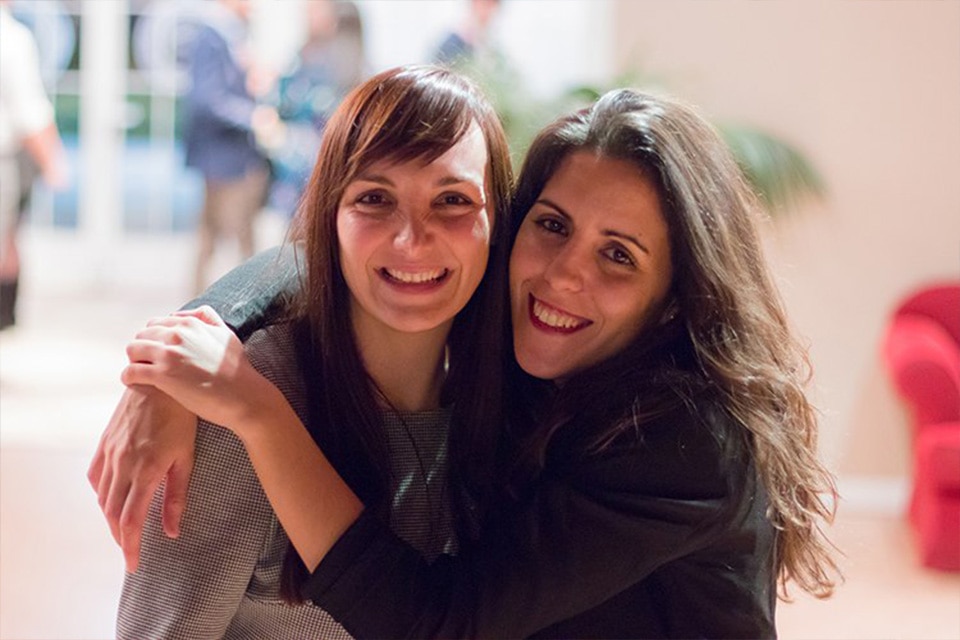 A Global Workplace That Feels Like an Extended Family
Trust. Teamwork. Co-creation. Our global scale allows you to work on meaningful projects with international clients, and a team that feels like family. Learn about the latest advances in technology while getting to know colleagues from different cultural backgrounds and forging lifetime friendships.
Your Job Description Doesn't Define You Here.

YOU define your job description! NEORIS promotes talent from within and nurtures a culture of innovation that transcends technology. As our company evolves, so does our team. Our culture promotes trust, collaboration and entrepreneurship. With a clear vision of the future, we are looking for digital pioneers who are driven by passion!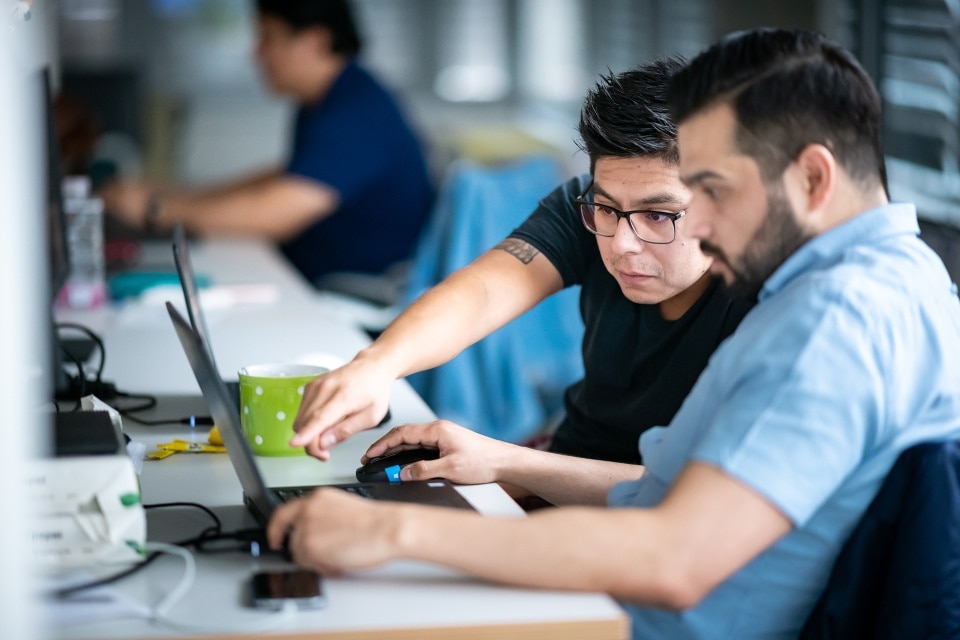 When you say you feel at home in NEORIS, what do you mean exactly?

NEORIS is part of my life. It is more than another job. People at NEORIS share the same values. We take care of each other like a family. We help our mates, we overcome challenges, share victories and sometimes bad moments. We always support one another. That's the key.

What was your first impression when you entered NEORIS?

It was a surprise. The first person I met was Pedro Pineda and I introduced myself to Emilia and Sergio Quiroz, who are now part of my team. All these people have a common denominator: they have been with NEORIS for years. Here there are people who have been working with the organization for a long time. Not only that, but these people are always available to share knowledge; this is not something you see in many companies.

How do you feel that your work at NEORIS is making a difference in the world?

I have had the opportunity to work with hospitals and NGOs to fight cancer, offering and implementing Cloud Solutions that make health workers and patients' lives easier. In those cases, I don't mind putting extra-work on the projects. I feel motivated to deliver products that satisfy customer needs and have a good impact in society.
Want to join our team of digital pioneers?
Enter your email here and create a profile now!